I call it the Super Energy Shot for Band Clinic and I can come to your school and give a master class and work shop at a very reasonable discount. Because of my relationship with Conn-Selmer, you get an a woodwind workshop and clarinet specialty master class at a very reasonable price. My master classes include ensemble blending, tone, attack, articulation, legato exercises, scale and arpeggio worksheets, musical interpretation, improvisation and collaboration. I have given master classes and workshops at Newton South High School, Wheaton College in Norton, MA, The Academy of Music Dance and Art in Plovdiv, Bulgaria and at the Boston Conservatory.  
See my artist bio at:  http://centerstage.conn-selmer.com/en-us/artist-information/centerstage/artist-roster/todd-brunel/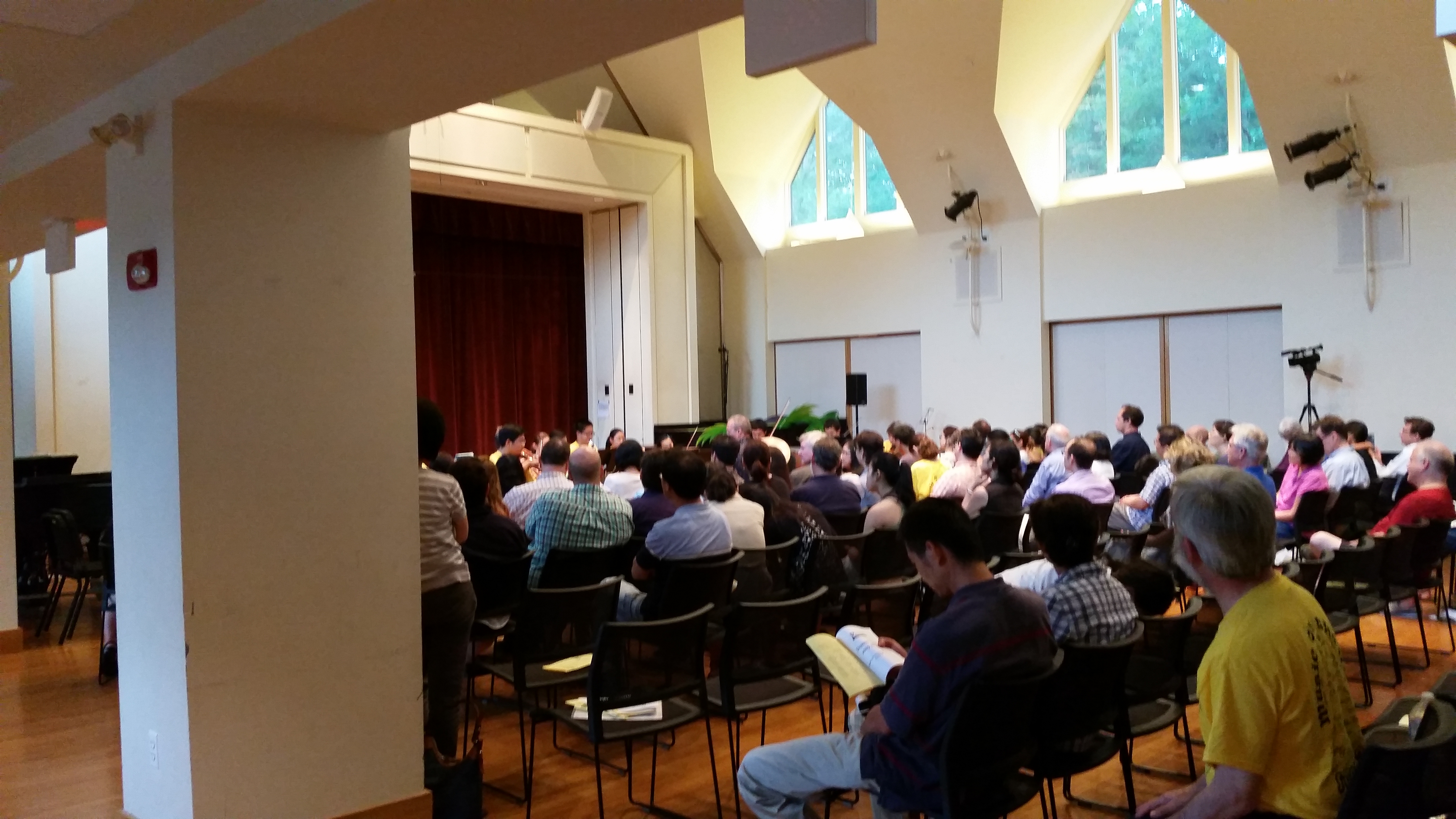 You have much on your plate as an educator and sometimes inviting a guest artist to come in and work with your kids is a real blessing. Lets collaborate! Let me know what repertoire you're working on and what your concerns are with your woodwinds. Get me as much relevant information as you can and I will customize a workshop and clarinet and saxophone section masterclass for your needs. My workshops are designed for blending your serious students with the ones who might not take it very seriously and getting them to work together as a functional team. Do you have students that will be auditioning for District or All State auditions? I specialize in helping students to unleash their potential and have fun!